REASONS TO USE US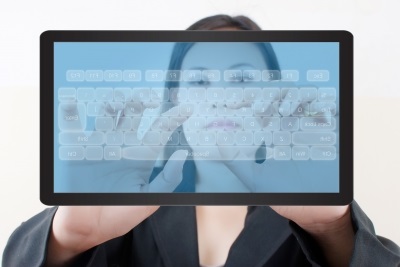 We pride ourselves on offering first class, personal service. We promise to respond to your enquiries promptly, and in plain English. We are happy to offer a free initial consultation.
We have a network of carefully sourced, tried and trusted, attorney firms in other countries, especially other European Patent Convention countries. We can therefore offer both European Patent validations and national IP applications with a high quality and at an excellent price.
On the subject of European protection, we offer our clients useful alternatives to consider as part of an overall European IP strategy. For instance, we think it important to consider the options of national applications compared to European-wide applications, and utility models instead of (or perhaps as well as) patents. We can provide estimates of costs and times for all the options so our clients can make informed decisions.
Of course, we should add Designs and Trademarks to the list of IP that we advise on and handle. We regularly undertake such work at the UK IPO. We not only handle new applications but also oppositions, revocations and invalidations. We advise on infringement issues relating to all forms of IP and are often asked to assist clients on both sides in pre-court actions. In addition, we offer a complete package of services including preparing development agreements, joint venture agreements, confidentiality agreements, licenses and IP audits.
Our clients presently include large overseas corporations, UK universities, attorney firms based in the USA, Australia, Taiwan, China, Japan, Israel, India, South Korea, and Europe, and UK based SMEs, start-ups and private applicants. Contact us today to see if we can assist you too.
Get in touch