Our attorneys are authorized to practice before the UK Intellectual Property Office (UK-IPO), the European Patent Office (EPO) and the the International Bureau of WIPO (WIPO).
We are able to act for in-house departments, industry and private practices, whether it be 'behind the scenes' or as your authorized representative. We offer competitive prices for our work and have considerable experience of getting applications allowed and overcoming objections.
International Conventions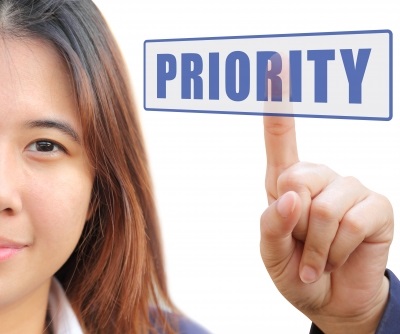 We regularly handle applications in relation to all the major International Conventions, including the Paris Convention, the Patent Cooperation Treaty, the European Patent Convention, and the Madrid Agreement & Protocol.
In particular, we handle National & Regional Phase applications from International (PCT) Patent Applications in the UK & Europe, as well as applications claiming priority from those in most countries in the world.
Renewals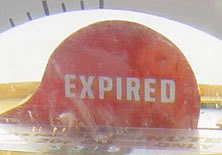 Our renewals monitoring service ensure that, with your permission, any renewal fees relating to your or your clients' Intellectual Property rights are paid on time. Our charges are very competitive.
Furthermore, we act as the registered address for official communications from the UK Intellectual Property Office (The Patent Office), the European Patent Office, and various national patent offices across Europe. This ensures that we are able to look after your interests and keep you informed of any developments, such as someone opposing or trying to invalidate your I.P. rights. We usually do not charge for naming ourselves as your registered address.
Translation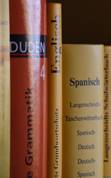 We are happy to prepare, in-house, translations into English of French and/or German documents. We also have a network of contacts in very competitively priced external translating firms for a wide selection of languages.
For European Patents, the number of countries requiring translations has been reduced following the ratification of the London Agreement. See our document The London Agreement

for the requirements by country.