Price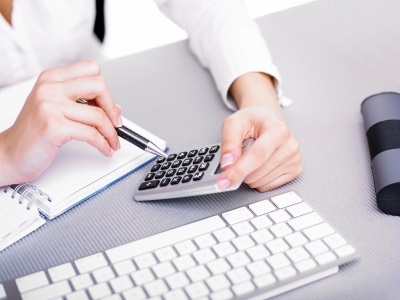 Unlike most IP firms, we tend to charge a fixed price for specific tasks that require professional input from an attorney, such as for the preparation and filing of a patent, trademark or design application, for the provision of an opinion on a Search or Examination Report, or for preparing and filing a response to an Examination Report.
We will agree the fixed price with you before we carry out any work, and will not exceed that amount without your agreement.
We take advantage of all the latest technology to keep our overheads low so that we can pass this saving on to you. Our prices are therefore very competitive.
We prefer to charge only at key stages throughout the life of a case, when professional opinions are required; we tend not to charge for minor procedural events, such as telling you that your application has been published.
In some circumstances, we are also able to offer an all-inclusive fixed price package for a new UK patent application. The price includes the preparation and filing of the specification, providing you with comments on the Search Report and Examination Report(s), making any required amendments during examination, and the payment of all official fees.
Get in touch