Corporate Services
We are able to act for in-house departments, industry, and private practices, whether it be 'behind the scenes' or acting as your authorised representative.
We offer competitive prices for our work, and we are happyto discuss the possibility of fixed price packages.
In addition to our primary services in handling patent, trade mark and design applications, we offer the following services specifically for our corporate clients:-
Due Diligence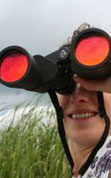 If you are planning on investing in, or buying, a company then you will want to know what assets it has. As well as the tangible assets it owns, such as buildings and equipment, most I.P. rights will also add value to a company. For example, trade secrets, patents, trademarks (whether registered or otherwise), processes, domain names, goodwill and know-how are all valuable. Moreover, you may wish to know if their I.P. actually provides any real protection for their products.
We offer the service of investigating the I.P. owned by a company. We can provide a report to you on the various rights, their status (i.e. if they are still valid and in force) and how good the protection is. We can also investigate whether any of those rights are in conflict with other peoples IP from an infringement point of view.
Top
IP Audit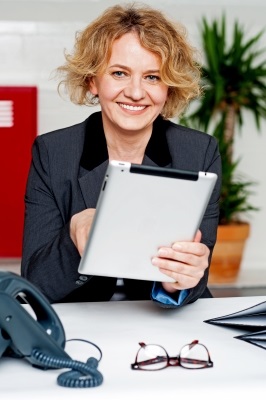 We offer a service where we will help you identify what I.P. you already have. Some of it may be registered I.P. such as Registered Trade Marks or Patents. Other IP may be unregistered such as copyright, trade secrets, and know-how.
We will also identify the ownership of this I.P., as it may not be yours even though you think it is! If it is not yours we will advise on how to legally and correctly transfer it into your name, if at all possible.
Finally, we will help identify the staff in your organisation which are I.P. originators so that the correct legal agreements can be put in place to ensure that you take ownership of all future IP. This includes reviewing employment contracts and staff handbooks.
Top
IP Strategy
An I.P. strategy goes hand in hand with your commercial strategy. We offer a service where we first ask questions to gain an understanding of your business, then we will conduct an I.P. Audit to see what registered and unregistered I.P. you may already have (and in some cases I.P. which you may not appreciate you already have!) We will also discuss your commercial strategy with you, focusing on how we can improve your portfolio of I.P. (both in economic and in quantitive terms). We will help identify where you may need to strengthen your operating procedures for such purposes as confidentiality, the identification of new IP, defensive and offensive tactics, and the training of key staff.
An IP Strategy is useful for reasons such as increasing the attractiveness of your business to investors, improving revenue streams and minimising risks.
Top
Education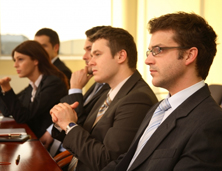 We provide talks, seminars, training sessions, etc. relating to all areas of Intellectual Property (I.P.). The scope and focus is chosen by you, so that we can aim our presentation to employees, employers, business leaders or inventors.
For instance, we can provide a 1 hour introductory talk on the I.P. basics. This could cover such topics as:
what is the difference between a Patent, a Design and a Trade Mark?
how do I protect my idea?
who owns the idea?
ensuring the employer owns the I.P. (not the employee); and
basic rules for dealing with outside parties such as customers, clients, sub-contractors, inventors and commissioned agencies.
We currently provide this service to several Universities in the South West.
Top
Get in touch